Going on Vacation in Northern Israel
Sea of Galilee Hotels - B&B's in the Golan Heights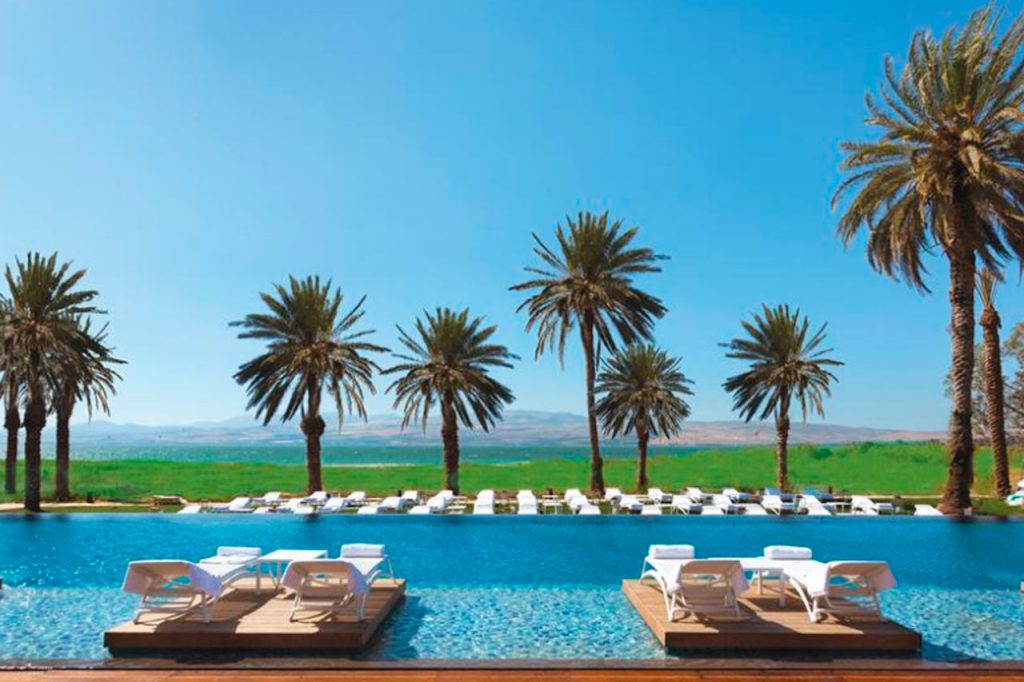 Villas with adjoining pools or villas with hot tubs – a vacation in a luxury hotel on the Sea of Galilee.
Recommended Hotels and B&B's in Northern Israel
A rich variety of hotels in the Sea of Galilee and the Galilee. Vacation in the north, B&B's in the Golan Heights at attractive prices with the option of booking online. Enter and you will find B & Bs on the shores of the Sea of Galilee, a variety of Holiday apartments at The Sea of Galilee, the Golan Heights and the Galilee, a selection of B & Bs in the Golan Heights in all levels and styles and a variety of attractions and activities in the north.
Attractions in Northern Israel, Culinary Experience in the Galilee, Couples Getaway and more

Attractions in the north, razor rides, rafting on the Jordan River. A variety of routes in water on land and in the air. Looking for activities for children in the Sea of Galilee area, a culinary attraction in the Galilee, couples entertainment in the Jezreel Valley?
We have put together all the attractions and activities for you